E-Commerce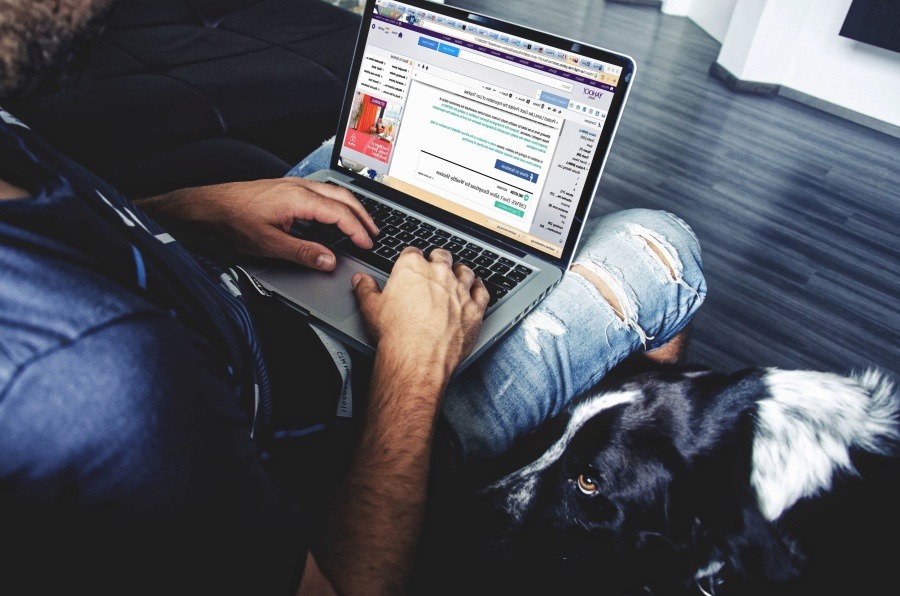 E-commerce, or e-commerce in short, is the concept of e-commerce, which emerged with the increased use of the Internet after 1995.
The production, promotion, sale, insurance, distribution and payment of goods and services are provided through computer networks. E-commerce consists of three stages: advertising and market research, ordering and payment, delivery through the realization of one or all commercial transactions in an electronic environment.
E-commerce has emerged in the context of technological developments that facilitated the communication of information after the 2000s, in parallel with the liberalization of trade around the world. Organizations that have added Internet opportunities to their traditional marketing methods have gone beyond selling to a particular audience and have the ability to establish global e-commerce connections that increase productivity and creativity. In the past, many companies have tried to reach their potential customers using tools such as television, newspapers and radio. Today, Internet advertising has been added.
E-commerce tools encompass all kinds of technological products such as telephone, fax, computer, electronic payment and transfer systems, Electronic Data Interchange-EDI, which facilitate the transactions of those who trade with each other. EDI is an important tool for e-commerce as a system for exchanging documents and information through non-human computer networks between two commercial organizations. New Internet technologies, considered as the most efficient means of electronic commerce, transmit voice, video and text more quickly and more securely, and the cost of these transactions over the Internet is considerably lower than other tools.
In the past, e-commerce applications, which have been achieved to some extent through closed computer networks, are secure and expensive systems. Nowadays, the Internet, which is an open computer network, is an infrastructure much more adapted to electronic commerce. Thanks to the Internet, the benefits of globalized networks are now being used from closed to open. This allows SMEs (small and medium-sized enterprises) to participate more fully in world trade. E-commerce is a very practical form of commerce, especially for SMEs. E-commerce offers increased product options, increased product quality and faster product delivery. It allows potential consumers to be informed of products on the market around the world and allows new producers to enter global markets. The introduction of high quality and better priced products leads to increased competition between manufacturers and a reduction in the cost of all commercial transactions.
E-commerce will be useful as it can free manufacturers and consumers, especially SMEs, from the disadvantages of traditional trade barriers such as distance from the market, lack of information and inability to produce on demand . However, e-commerce can not solve all the trade problems of countries (for example, the rings of the national supply chain). Countries that do not have sufficient knowledge and experience of e-commerce may use the Internet solely for advertising or market research purposes.
Among the elements that make e-commerce so popular are: E-commerce establishes a direct relationship between the company and its target audience, provides marketers with the information they want, is fast and cost-effective, and all of this is done electronically. Other positive factors include ease of distribution and low cost, more convenient consumer interaction, immediate feedback, special attention, global market satisfaction, 24-hour service and instant sales.
The tagging process, which normally takes 10 years on average, has been reduced to 2 years thanks to e-commerce. Today, the list of "500 largest companies in the world" includes dozens of electronic companies created a few years ago.
The Internet economy, which has a global impact, affects both trade and politics. Business leaders around the world are recognizing the role of the Internet in their business's ability to survive