Search Engine and SEO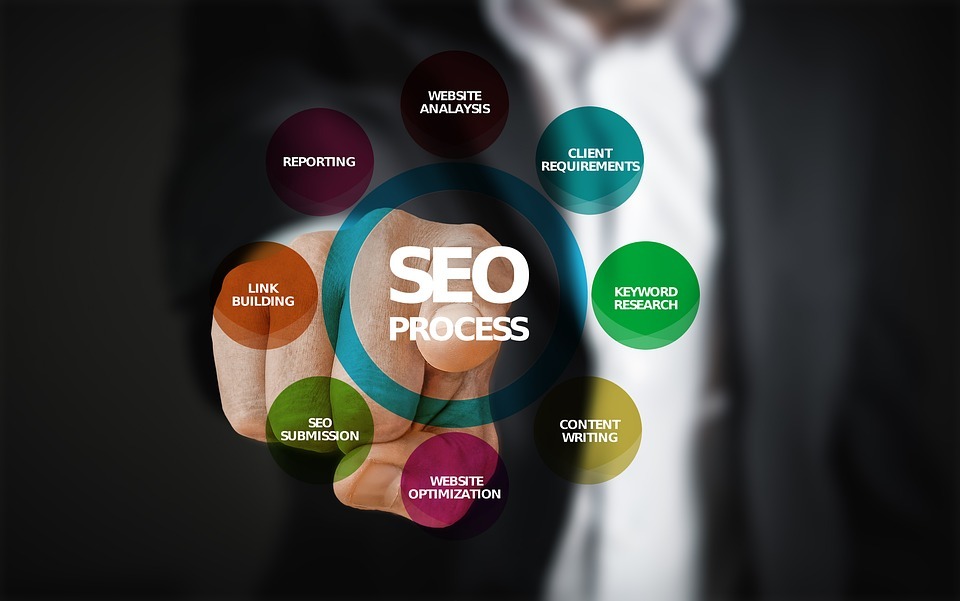 Search engine optimization aims to upgrade websites by conducting targeted searches by aligning them with search engine criteria. In English and Turkish, it is briefly called SEO (Search Engine Optimization). However, search engines use an algorithmic structure to list search results. Therefore web developers; they create the pages they have written paying attention to this detail. As the economic power of the Internet grew, it spread rapidly.
SEO website
Search engines to better explore and understand your site in order to make technical arrangements are necessary. The technical provisions taken within the site are called referencing "on the SEO page" of the site. On-site regulation; helps search engines read and interpret the site regularly Search engine; it takes into account the user experience when evaluating a site with its content and builds its algorithm in parallel with these experiences. The main goal of search engines is already to provide users with the results they want.
On-site SEO, all pages and categories of SEO-compliant search engines are designed to make sense. In this way, users can access the highest quality content related to target words in the search engines.
Examples of on-site SEO processes include "W3C Validation, robots.txt, proper title usage, image resolution quality, domain availability, original content, site speed".
SEO off site
SEO off site
There are many different techniques to do. The most popular are high quality and high backlinks. A backlink is a link that a website gives to another site. However, all search engines, especially Google, oppose manipulated backlinks. Thus, the value of the given return link is determined by the interaction of the user. Backlinks that are not linked to the content and on which users who visit the content do not click can be considered as spam. [1] Indeed, backlinks are a benchmark for search engines. As a result, search engines will not accept artificial references. In this context, the backlinks that come to the website should really be given by real users. The realization of this is to make a quality website and really liked by people and publish interesting content on this site. This allows people to give backlinks to your site.
Search engines other than backlinks; Taking advantage of the user experience, it takes advantage of many signals from the Web world and bases its algorithms on these signals. Many factors, such as the effectiveness of social media and brand awareness, attract particular attention from search engines. Therefore, attention should be paid to efficiency in these areas. Source Wiki …