What can we do?
Our Services
CRM, Online E-Commerce
1. Customer Relationship Management System Development, Enterprise Portal, School Management System, Social Network Site

2. Online Shopping: Magento, Opencart, Woocommerce (WordPress), Oscommerce, Dropshipping, Drupal. Joomla, Marketplace, Paypal, Prestashop, Shopify, Ubercart, Zencart

3. MVC Framework: Codeigniter, Laravel, PHP YII
Framework, Web Services
1. MVC Framework: Codeigniter, Laravel, PHP YII
2. Social Networking Framework: Phpfox, Boonex Dolphin
3. HTML, CSS, XML, Python, JavaScript
4. Web Services: WSDL, SOAP
Api, Facebook, Email
1. Facebook, Twitter, Google
2. API Amazon: Simple E-mail Service (SES)
3. Simple notification service (SNS)
4. API d'expédition: FedEx, UPS, DHL
5. Application mobile Android et IOS
Search Optimization & SEO
1. SEO, The first organic search engine results can be defined as the art of positioning a website, a webpage or an application.
2. HodiWeb, Since his team knows his best Google algorithm, it will make every effort to ensure that your SEO.
3. SEO is the best search engine, with years of experience.
Logo & Graphics
A logo is a graphic representing a brand or a company, a symbol, which means that it is very important on the Internet. The logo is also the identity and communication tool needed by any company. In fact, the logo is very important to be an element of modern visual communication that makes it stand out in competitions. HodiWeb, with its strong team, it is at your service to find the best design that suits the image of your company.
After sales service
In the area of ​​managing a website, most people may have difficulties. HodiWeb, updating the structure of your site, security of your site, management of anomalies, etc. as well as many other topics. Keep in mind; a well-kept website always guarantees its robustness and at the same time a good functioning.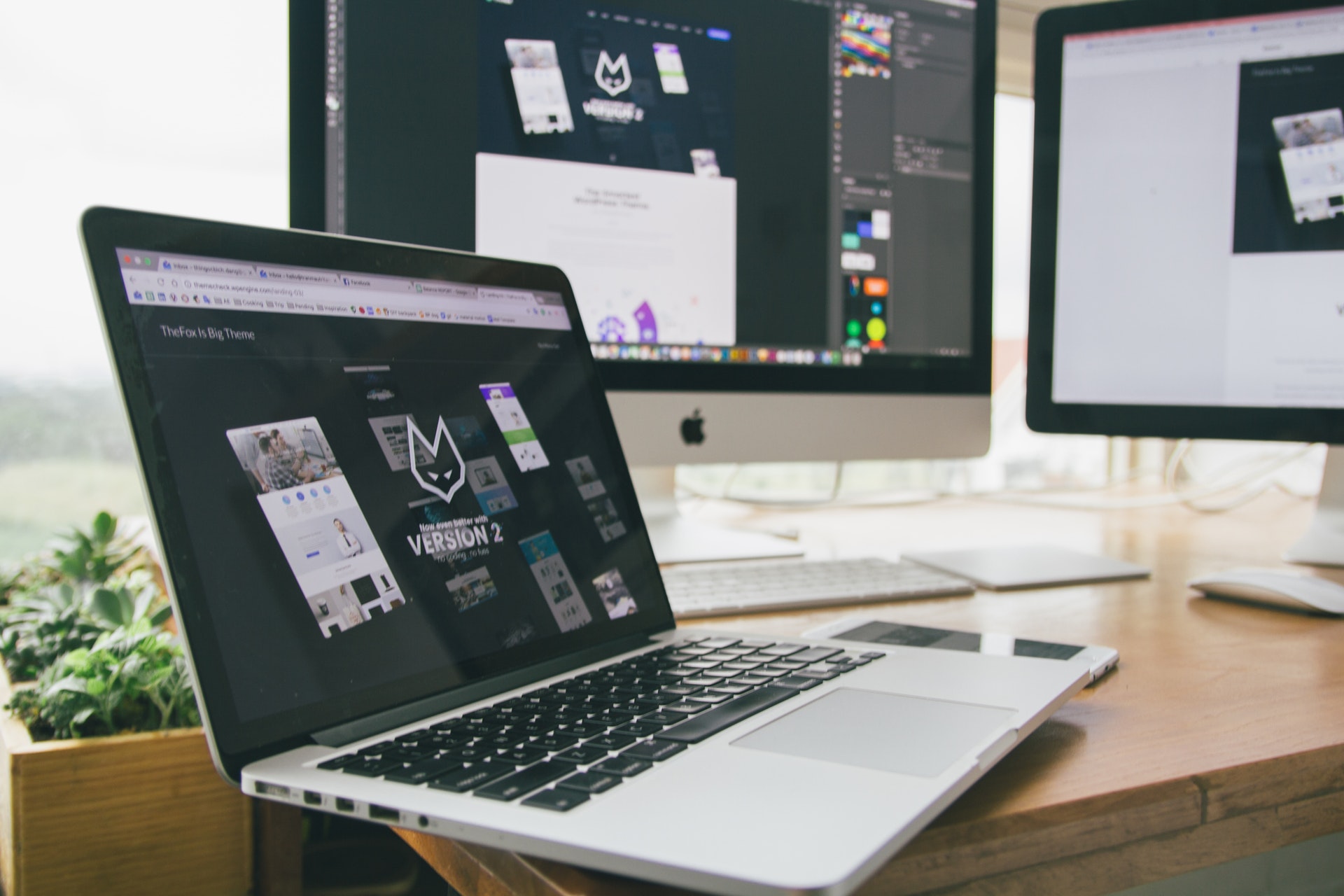 our website is your basic identity
A well-designed website is an important communication tool that must be attractive to attract customers and above all to give them confidence. Colors, logo, etc. that you will use on your website are part of your business identity. First, your website needs to be tailored to your expectations.
ite web is an investment
On the other hand, your website is an investment and does not really cost you. Thus, thanks to your professionally designed website, you will see the great benefits of your investments in the short and medium term. Thus, your company will gain an additional name and strengthen its image on the Internet. The Web is an unlimited world, always accessible. As a result, your website will never be different from your store.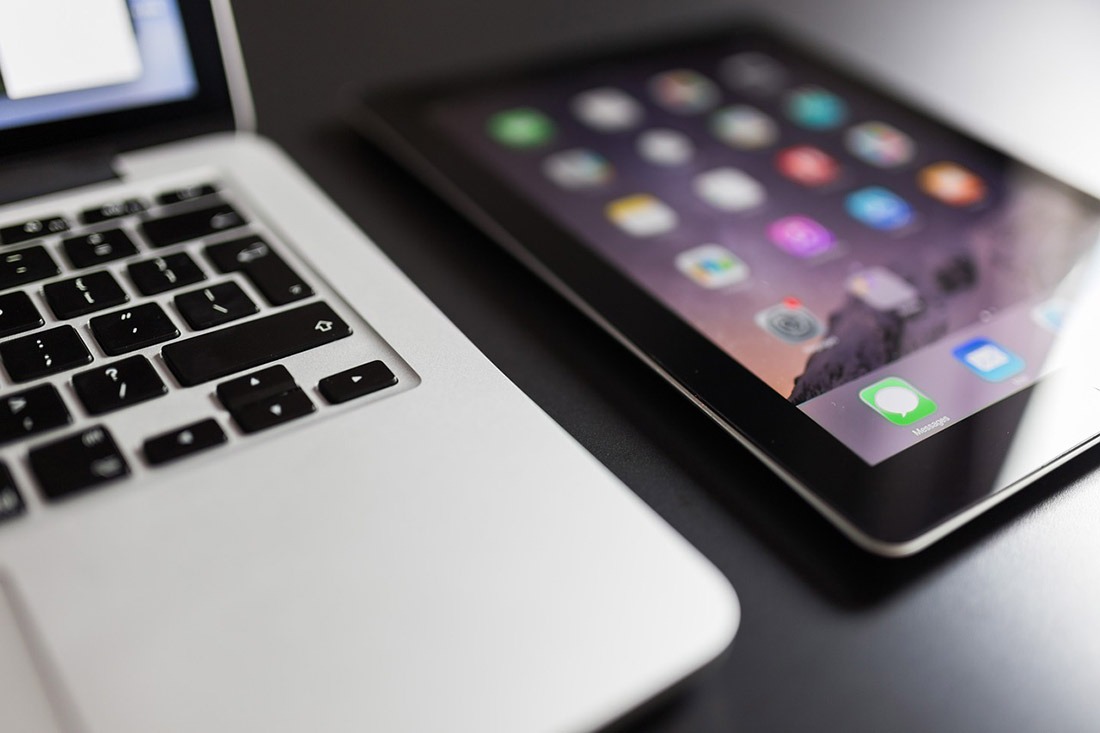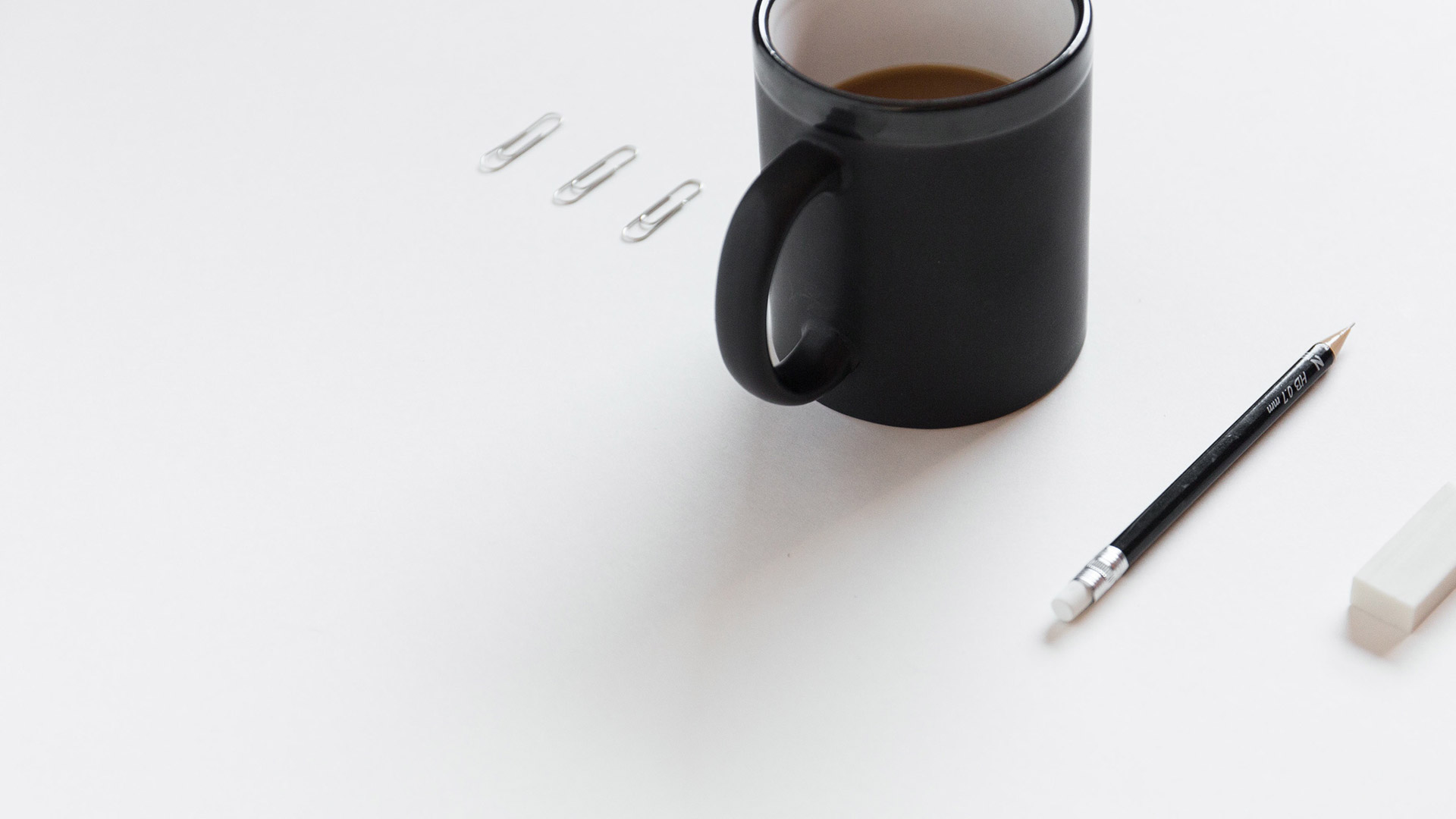 omain name and one year free hosting
HodiWeb's professional website designs include one-year hosting, web hosting. In addition, the "Domain Name" is included for free in these packages (for example, www.websitem.com).
Each website designed and officially launched by HodiWeb is delivered to our customers, including the admin panel. Web hosting, which we offer for free to our customers, is done on our SSD database servers.
If you want to take advantage of the packages on our website, you can check our web packages and contact us now.
earch engine optimization & SEO
Web sites designed by HodiWeb are technically supported by SEO. In addition to this, HodiWeb also optimizes internal SEO to speed up the process of "research and research". SEO is like a language that search engines speak and understand and consists of different algorithms.
All sites generated by search engines (Google, Bing, Yahoo, etc.) generate a lot of traffic and the number of visitors increases in number.
With 15 years of experience, HodiWeb has the most natural experts to ensure the popularity of your website on the Internet.